Welcome to our Turlock office of American Family Dentistry. Our office is equipped with the state-of-the-art technology and our doctors have been selected one of America's Top Dentists. Stop by our office today to get to know us better!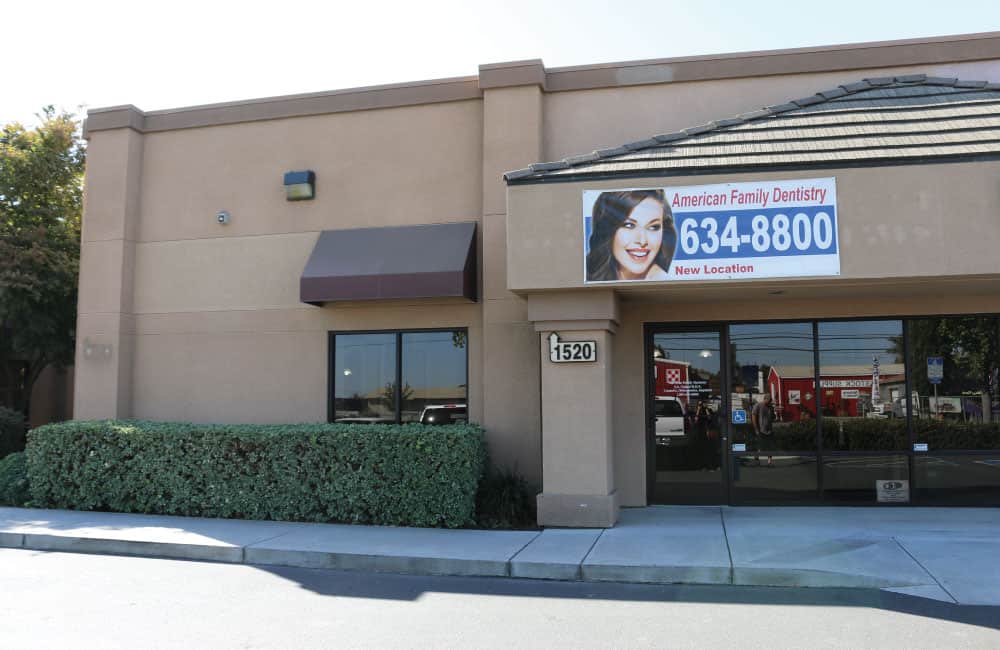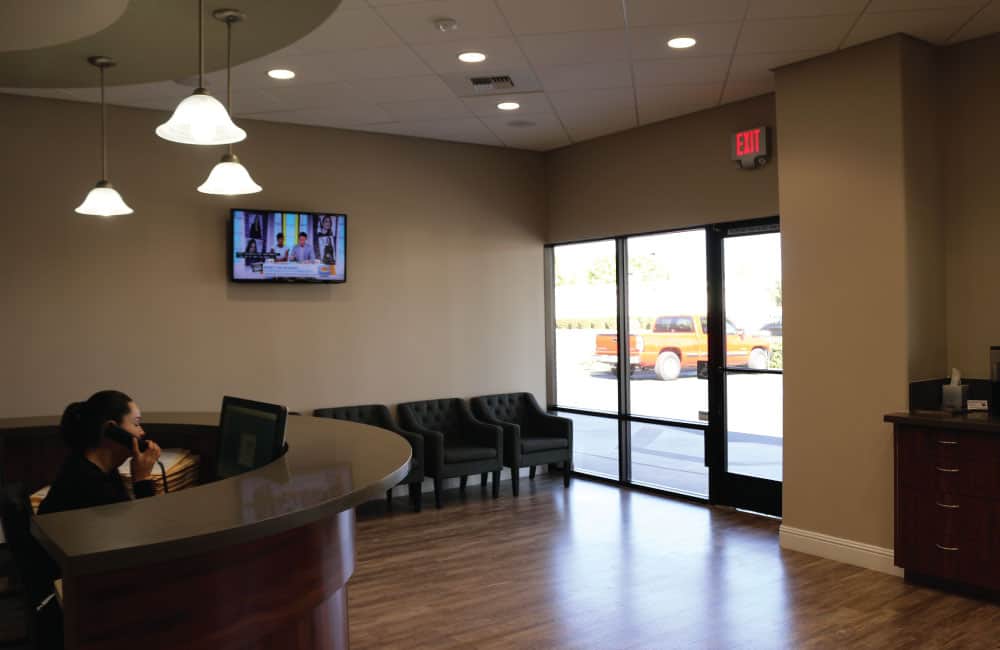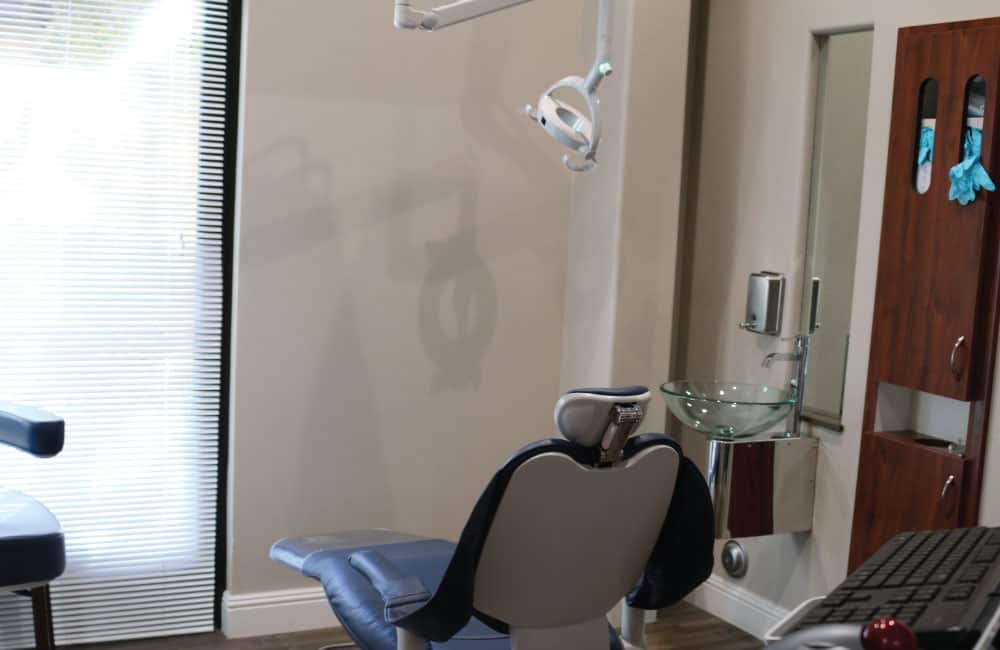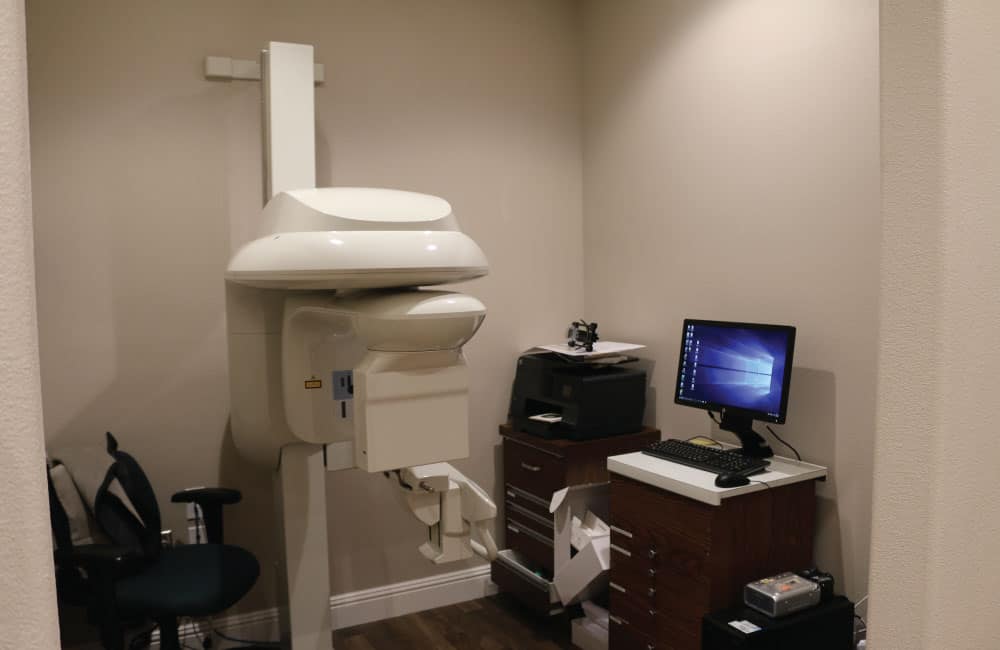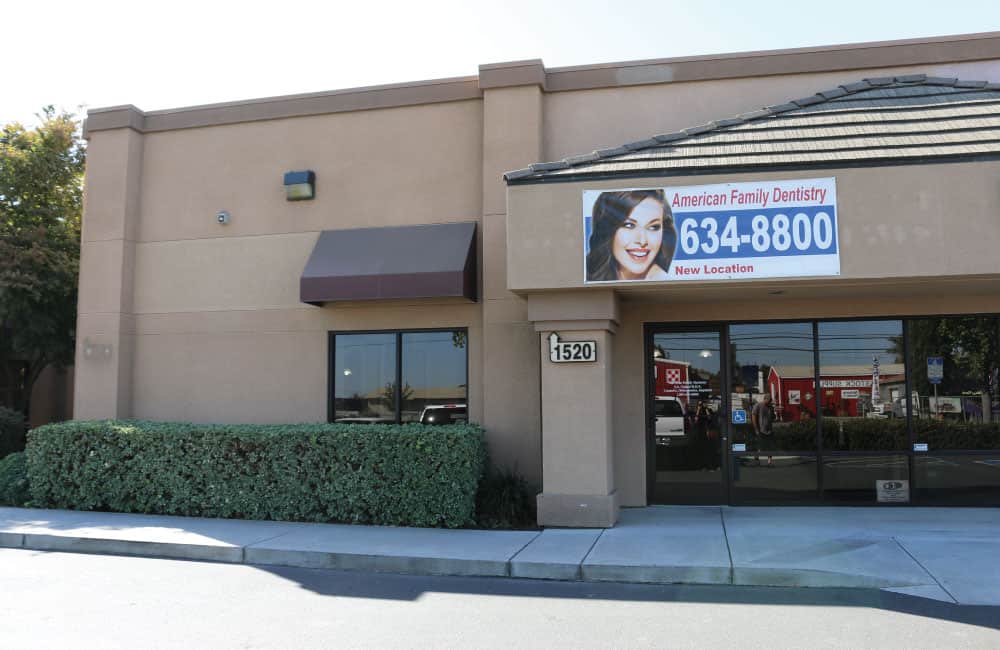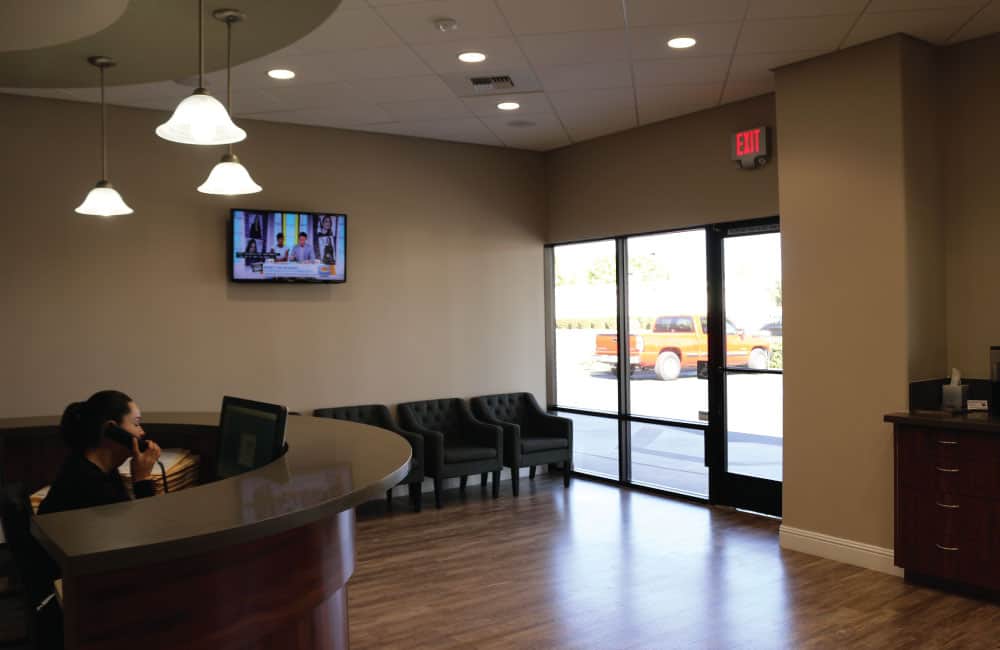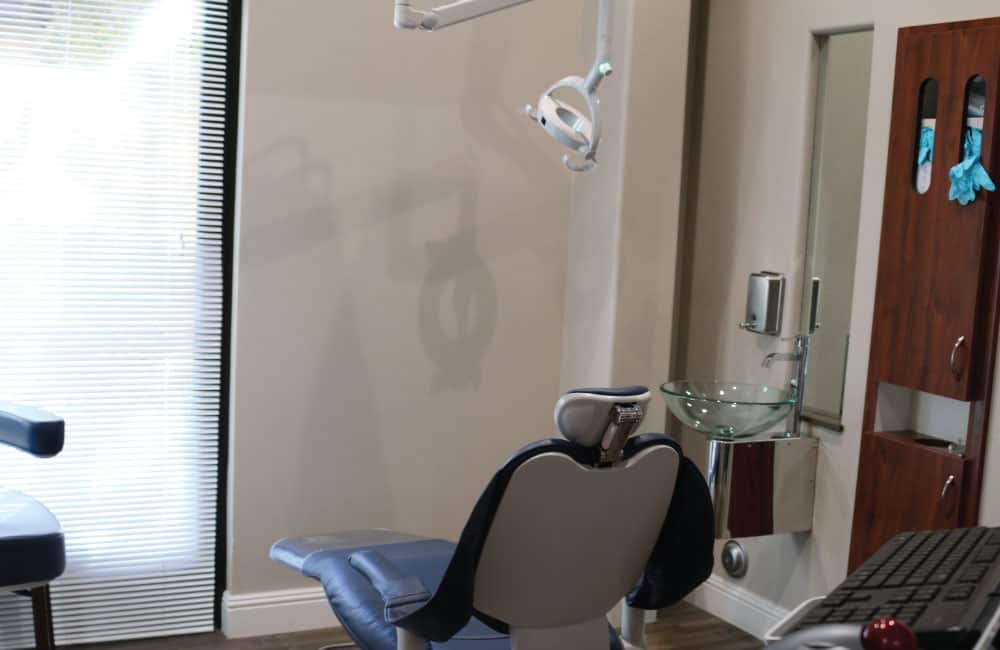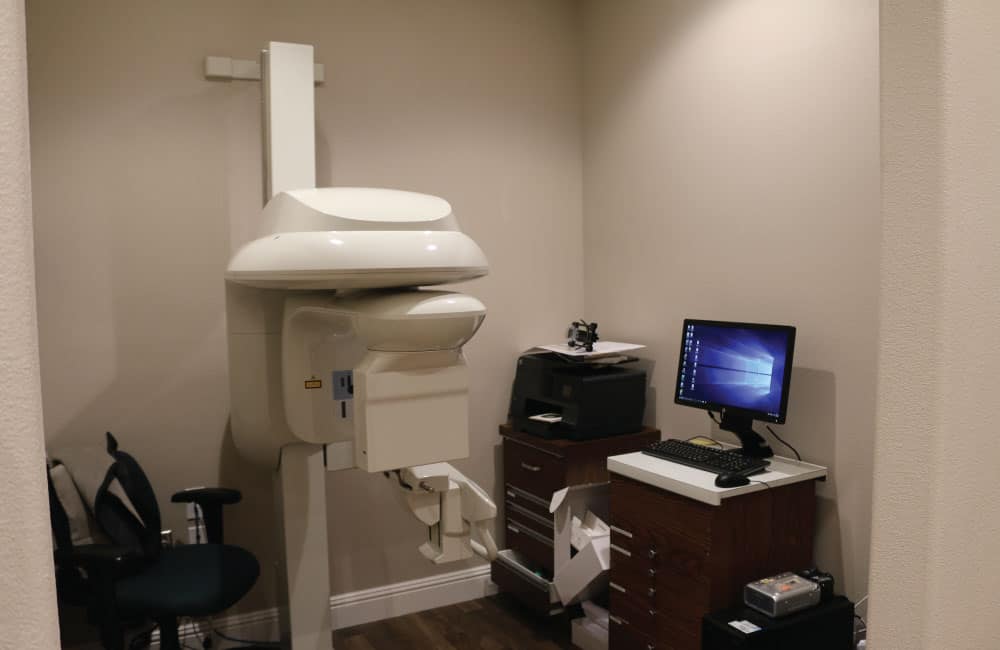 What Our Patients Are Saying
I love my smile now and find that I smile all the time. My confidence level has increased and I feel younger.

Dr. Chahal first contoured my gums and then placed porcelain veneers on nine of my teeth, giving my smile a beautiful, white, even appearance.

I replaced my old silver amalgams with porcelain inlays and onlays. I love my new smile and receive compliments on its beauty all the time.

I honestly feel that my overall health has improved. Had I known that a good dentist is so important in your life, I would have sought Dr.Chahal's expertise much earlier!